Back Office Outsourcing Solutions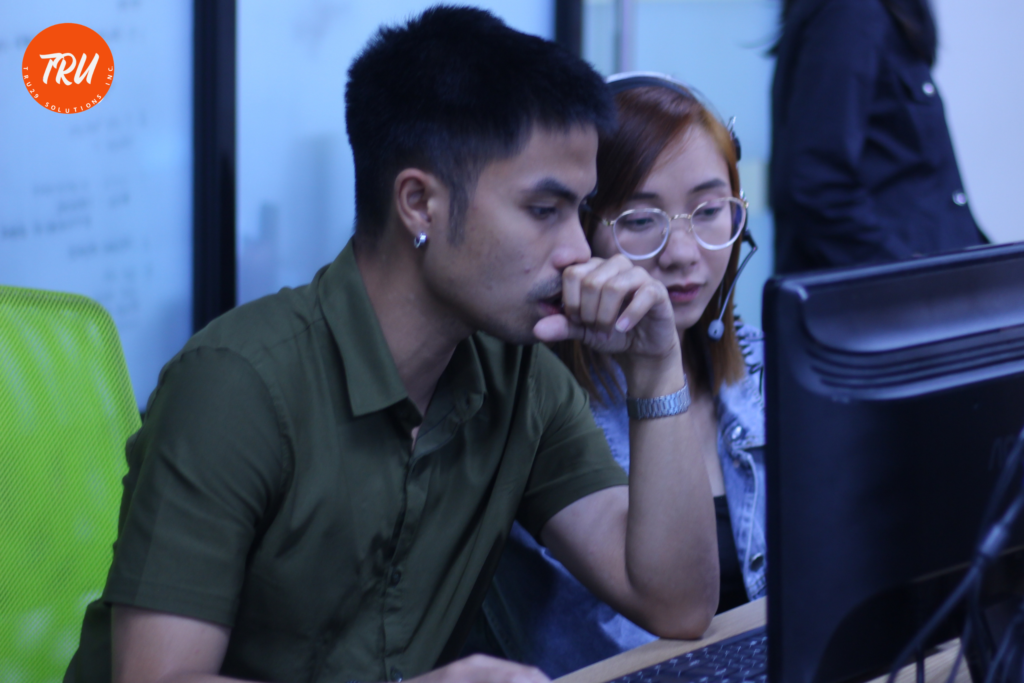 WHAT IS BACK OFFICE OUTSOURCING
Back-office refers to the functions which are required to be carried out efficiently to ensure the success of the business, but these services do not fall into the core customer facing operations functioning of the firm.
Back-office operations are considered to be the backbone of an enterprise and hence are no less important than the essential functions.
THE TRU29 BACK OFFICE SOLUTION
Although customer-facing tasks is essential to an efficient customer experience, tasks being done in the background is as important such as document processing, data entry, annotation, transcription, etc.
Your back office the lifeblood of your business. Your business can't operate if these functions don't run smoothly. 
TRU29 has vast experience in this field. To find out how Back Office Outsourcing might work for you, contact us via e-mail or phone.
A short discussion will quickly let you know what is possible.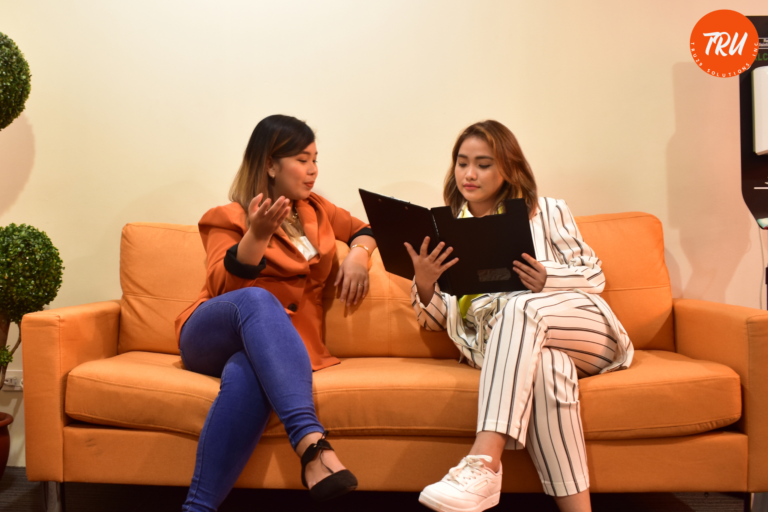 BENEFITS OF OUTSOURCING YOUR BACK OFFICE FUNCTION
Have you considered contracting out your back office work? A company could grow quicker and compete fiercely in the market with the correct outsourcing plan. Let's see some benefits of outsourcing your back office processes below:
Cost Efficiency
Focus on the essential business operations
Flexible Resource Management
Technology Access and Expertise
Better Productivity Yield
Enhanced Business Flexibility
Business Risk Mitigation
Easier Talent Acquisition
EXAMPLES OF BACK OFFICE FUNCTIONS
FEEDBACK FROM SOME OF OUR CUSTOMERS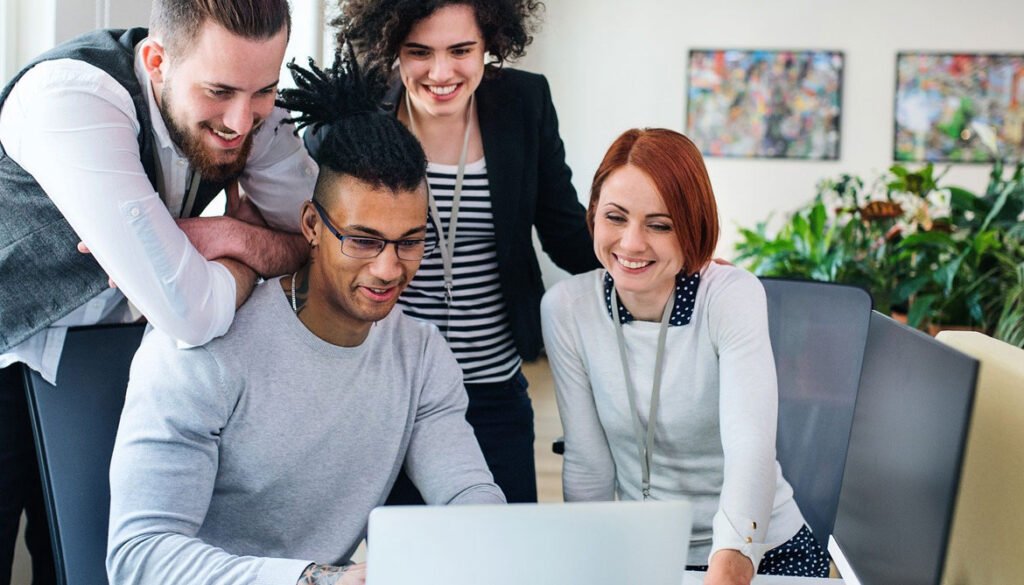 WE'D LOVE TO HEAR FROM YOU
We're more than glad to sit down and truly understand your business needs.
Contact our Business Development Team now.
Are you tired of seeing numerous websites that display pre-designed outsourcing services that don't meet your business needs? This is exactly what TRU29 is all about.