WHAT IS FRONT OFFICE OUTSOURCING
Front office is the part of your organization that deals directly with your customers whether it's customer support or customer service, technical support, helpdesk, survey, collections, etc.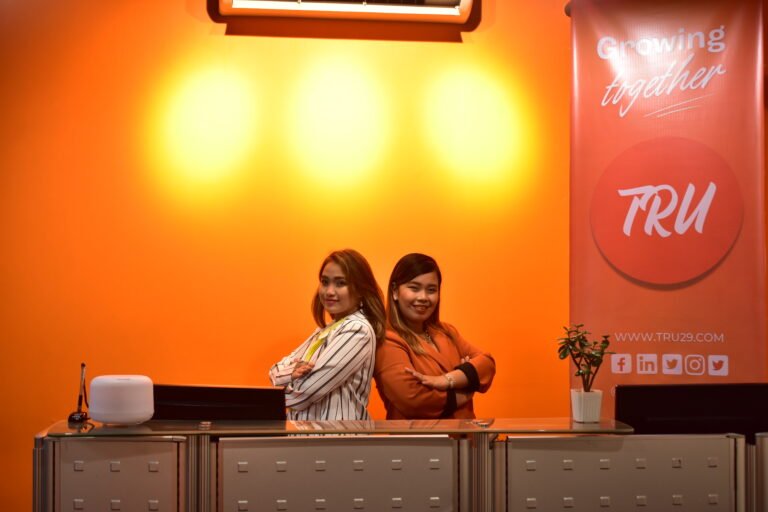 THE TRU29 FRONT OFFICE SOLUTION
Front Office or any part of your business operations that requires constant end-customer-facing tasks is an essential part of your business whether its customer service, technical support via chat, email, or phone.
Every customer interaction has a huge impact on your customers experience
TRU29 has extensive experience in this field specially gained through operating call center/contact center services for various businesses ranging from SME-sized to Fortune 500 companies across the globe.
BENEFITS OF OUTSOURCING YOUR FRONT OFFICE FUNCTION
Below are some of the potential benefits when you team up with other companies or an external body to boost the efficiency of your business' helpdesk services.
1.) Focus on your core business functions
2.) Capability for a 24/7 customer support

3.) Access to the latest in contact center technology

4.) Access to expertise

5.) Cost efficiency without sacrificing customer satisfaction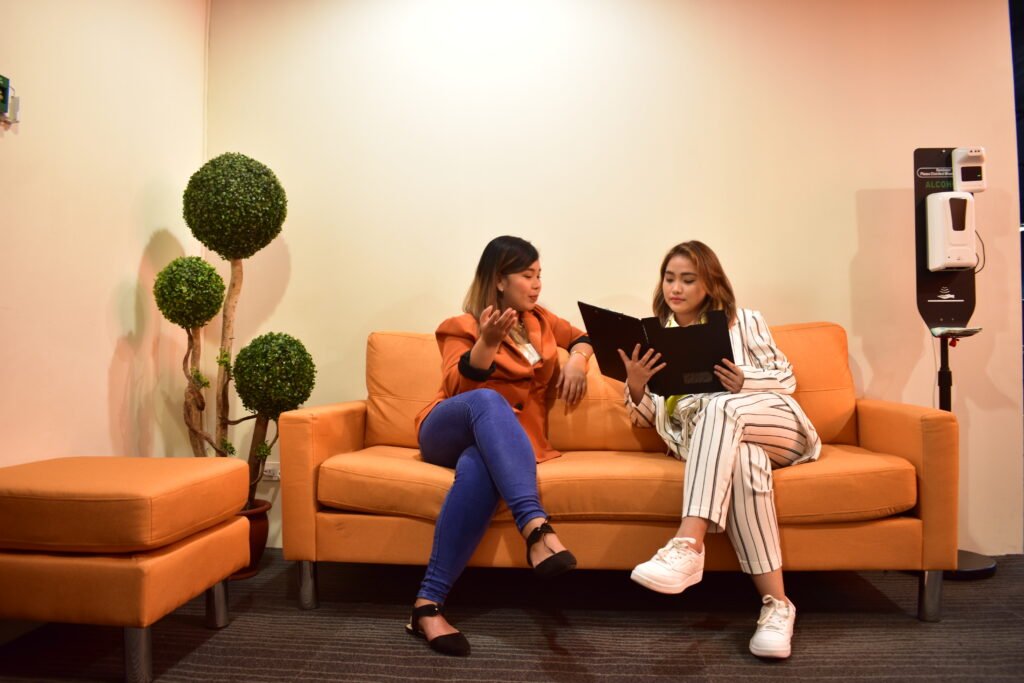 EXAMPLES OF FRONT OFFICE FUNCTIONS
FEEDBACK FROM SOME OF OUR CUSTOMERS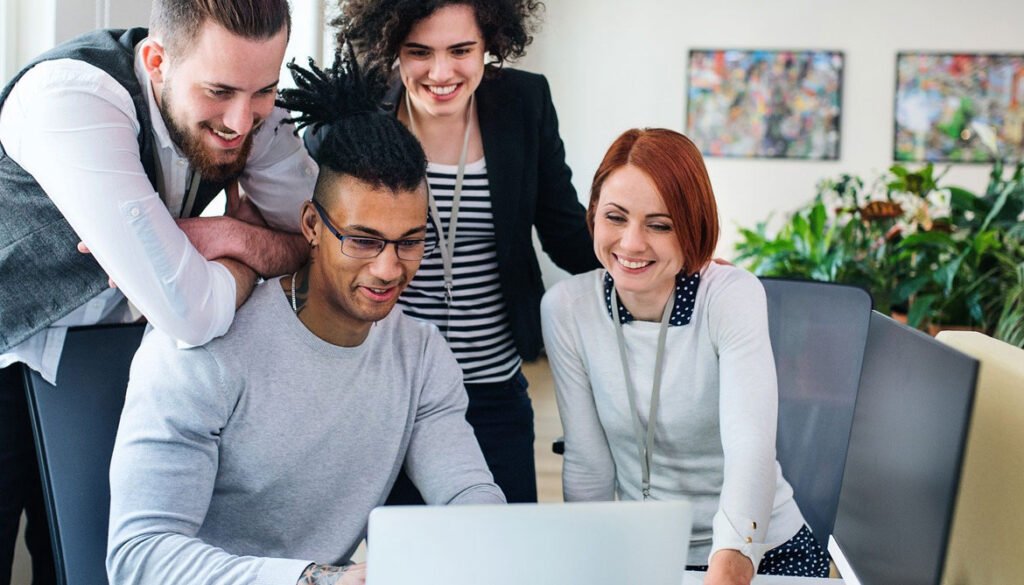 WE'D LOVE TO HEAR FROM YOU
We're more than glad to sit down and truly understand your business needs.
Contact our Business Development Team now.

Are you tired of seeing numerous websites that display pre-designed outsourcing services that don't meet your business needs? This is exactly what TRU29 is all about.