Didn't find what you were looking for in the other solutions and services? 
Tru29's vision is to create tailor-suited outsourcing solutiont that is truly designed to the business's needs.
Tru29
#TruePartnership | TrueOutsourcing
How is the service delivered?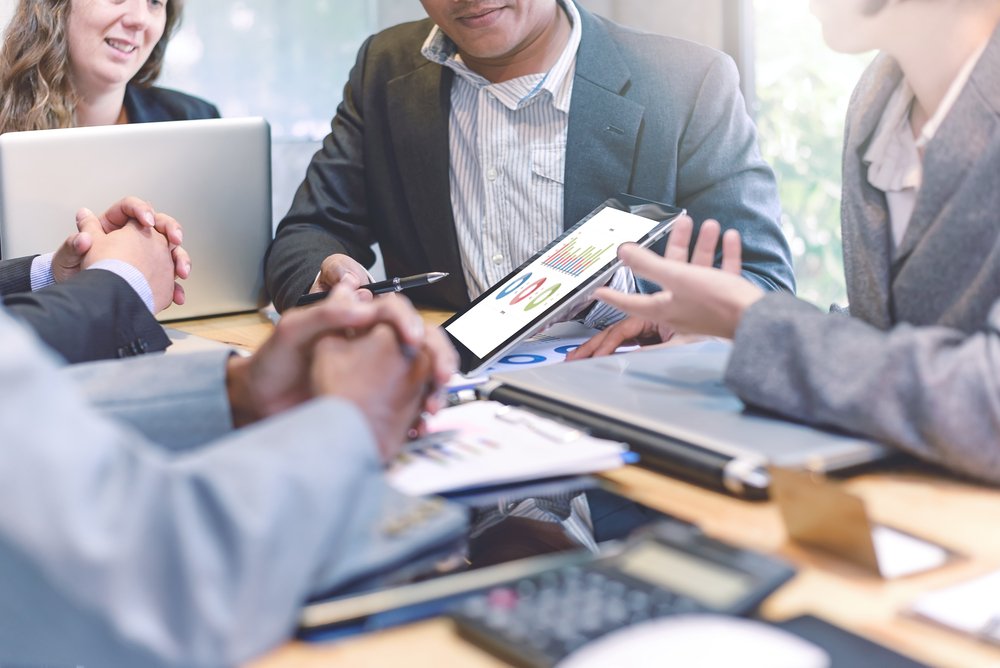 Full Managed
When you outsource to Tru29, we can manage all the day-to-day operations for you from recruiting staff, supervising, performance management, etc.  
This allows you to have more time to focus on your core business which is more important.
Joint Managed
 

This model allows you to have control of the day-to-day operations and performance management.

While Tru29 handles the other aspects of the operations such as internet connectivity, office and amenities, recruitment, human resources related  items like payroll, benefits administration, etc.

It's just like having a branch office offshore that you still have full control with.
Designing outsourced solutions that is suited to meet your real business needs.
some of our awesome client and partners