Any part of your business operations that requires constant end-customer facing task is an essential part of your business. This task require a good customer experience results for every customer interaction.
Our extensive experience in handling Front Office related tasks can help you focus on your core business while being cost-efficient at the same time.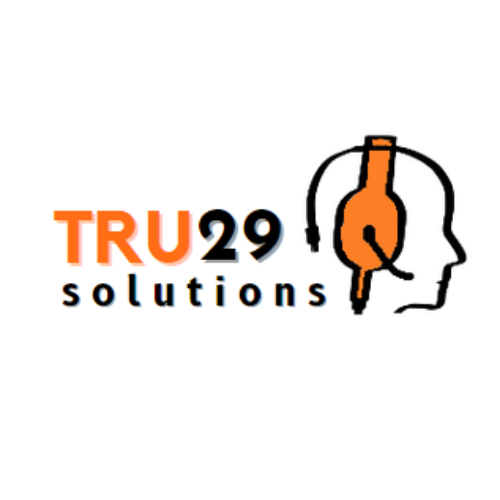 #TrueOutsourcingPartnership 
Examples of front office business processes that we can handle for you
Customer Service Call Center
Phone Survey / Research 
Lead Generation
Technical Support
Winback & Retention
Intelligent IVR System
Helpdesk
Sales
Chat / Email Support
Collections
Any other customer-facing tasks
How is the service provided?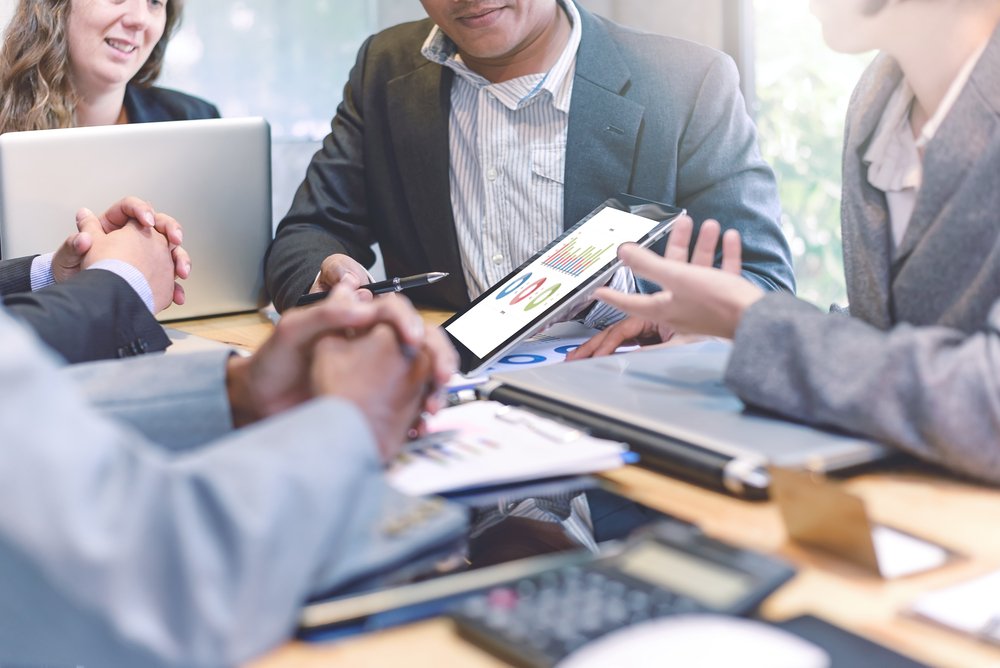 Full Managed
When you outsource to Tru29, we can manage all the day-to-day operations for you from recruiting staff, supervising, performance management, etc.  
This allows you to have more time to focus on your core business which is more important.
Joint Managed
 

This model allows you to have control of the day-to-day operations and performance management.

While Tru29 handles the other aspects of the operations such as internet connectivity, office and amenities, recruitment, human resources related  items like payroll, benefits administration, etc.

It's just like having a branch office offshore that you still have full control with.