Some jobs/tasks require specific knowledge, skills, and experience that can't easily be gained through simple training such as website design, article or copywriting, seo, bookkeeping, or other accounting-related tasks.
Employing an experienced staff can also be a daunting process as well as expensive. With Tru29, you won't have to worry about recruitment and getting the job done.
Tru29
#TruePartnership | #TrueOutsourcing
examples of business processes that we can handle for you
Accounting
Bookkeeping 
Website Design
Quantity Estimation
Software Development
SEO
Copywriting
Article Writing
Content Writing
Graphics Design
Any other KPO related tasks
Designing outsourced solutions that is suited to meet your real business needs.
How is the service delivered?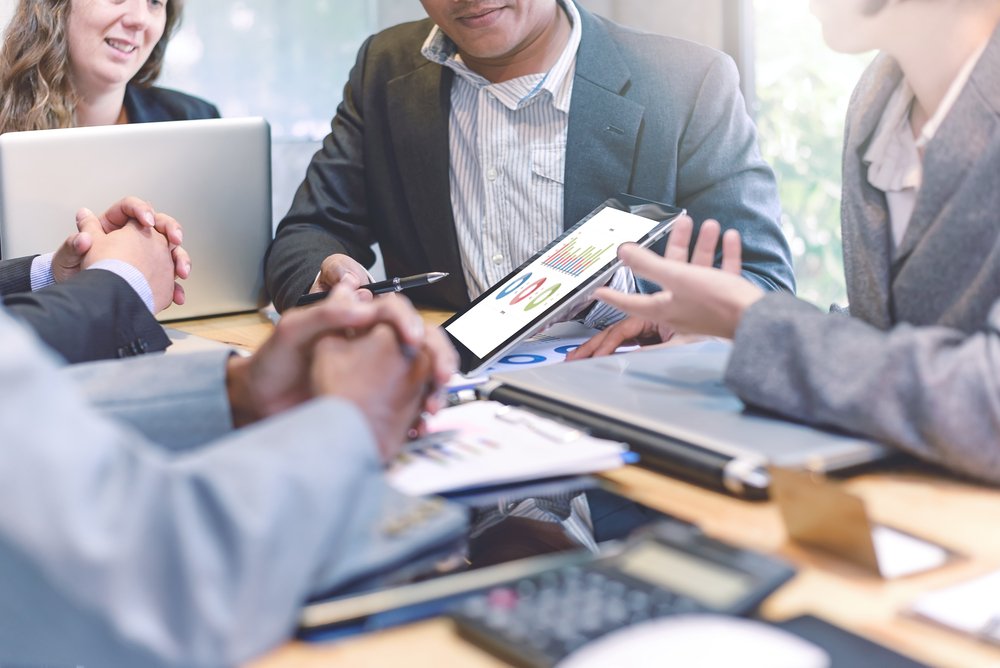 Full Managed
When you outsource to Tru29, we can manage all the day-to-day operations for you from recruiting staff, supervising, performance management, etc.  
This allows you to have more time to focus on your core business which is more important.
Joint Managed
This model allows you to have control of the day-to-day operations and performance management.
While Tru29 handles the other aspects of the operations such as internet connectivity, office and amenities, recruitment, human resources related  items like payroll, benefits administration, etc.
It's just like having a branch office offshore that you still have full control with.
some of our awesome clients & partners