Customized Outsourcing Solutions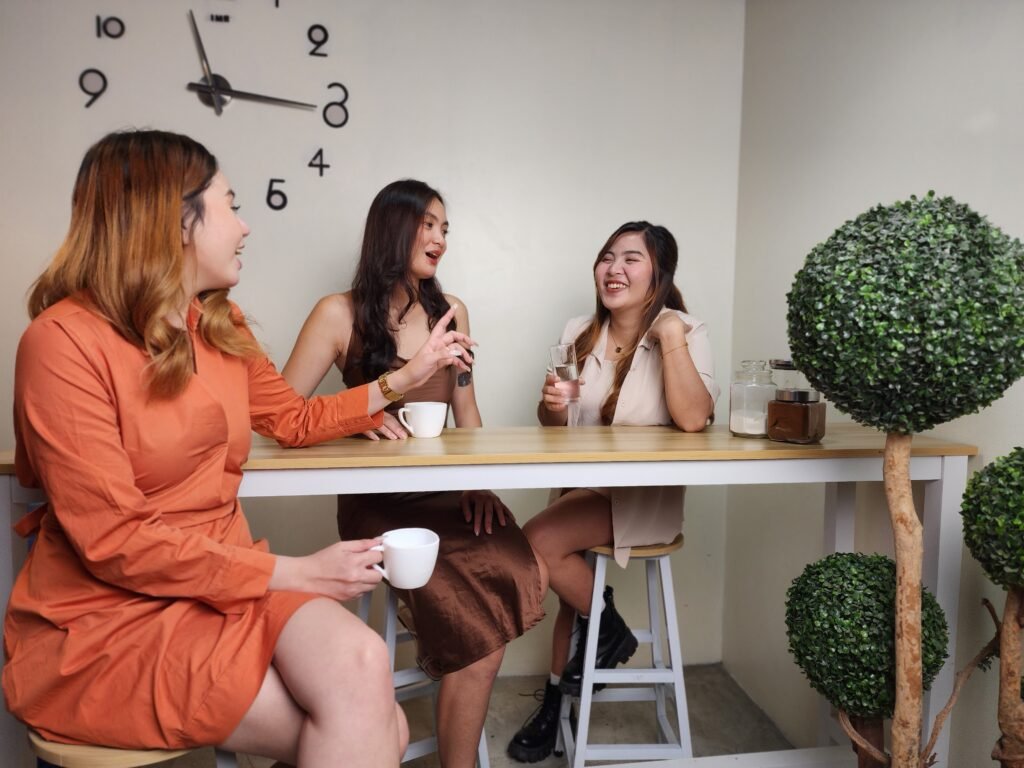 Didn't find what you're looking for?
We believe that every business is unique one way or another. No such thing as one size fits all.

We understand that every organization has it's own unique set of challenges that results to varying business needs. Thus, TRU29 has been on the forefront (if not the first) among the various IT-BPO firms in the Philippines in delivering truly customized outsourcing solutions.
The TRU29 Customized Solution
Customizing an outsourcing solution may sound complicated but you can rest assured we have the expertise to do so brought by our extensive years of experience in the IT-Business Process Outsourcing industry.

We always believe in keeping things simple as possible. So how do we do it? Well, we do it with together! As no one knows your business more than you do coupled with our exposure in handling various business processes we can design a solution that is tailor suit to your business requirement. We'll do this in three stages: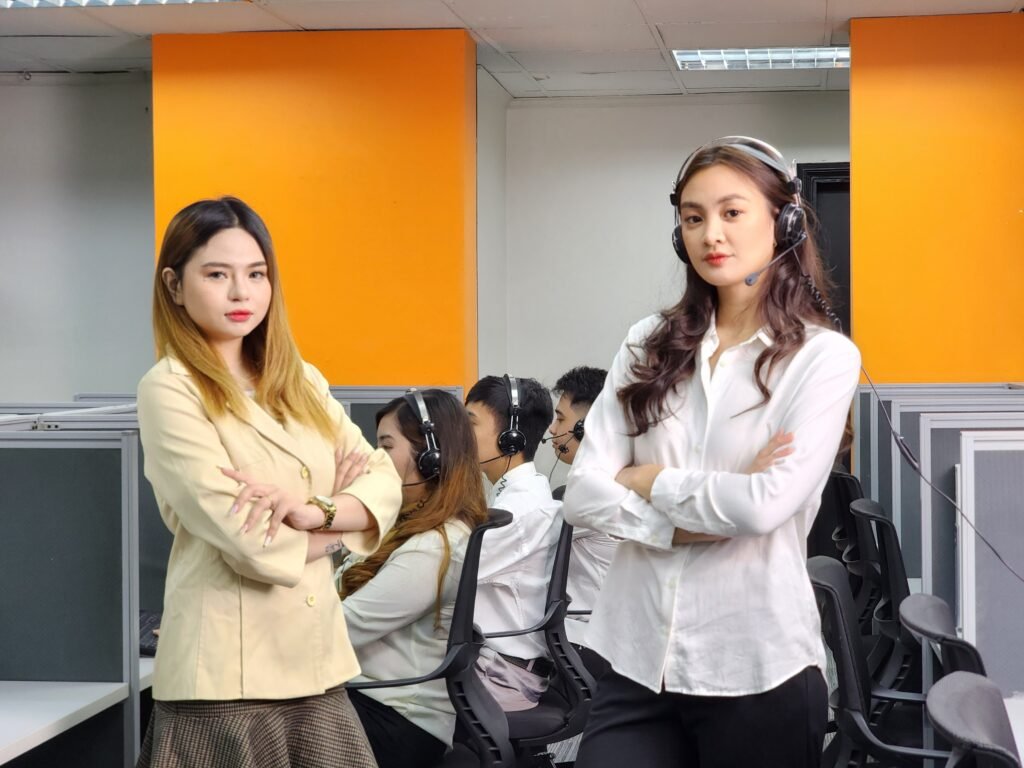 1.) Sit down: we take the time to sit down and learn everything about the business process you require to outsource and truly understand the need,
2.)Identify & Define: together we'll identify the pain points and areas that we need to make it feasible to have the process outsourced and implemented efficiently,
3.)Setup and Implementation: we launch and implement the solution according to plan,
4.) Identify areas of improvement: Sometimes we get it right off the bat but we believe there is nothing perfect in this world so together we will work on identifying the areas of improvement and repeat the cycle once more until we get the perfect solution that truly meets your organizations business needs.
Benefits of a customized outsourcing solution
Have you considered contracting out some of your business process/operations/tasks A company could grow quicker and compete fiercely in the market with the correct outsourcing plan. Let's see some benefits of a customized outsourcing below:
Focus on your core business functions
Capability for a 24/7 customer support
Access to the latest in technology
Access to expertise
Cost efficiency without sacrificing desired outpu
Feedback from Some of Our Customers
"I guess you can say we have been one of their very first client as we have our contact center and even back office has been outsourced to this team all the way back in 2011 up to now. The length of years with them simply says it all!"
David – CEO
"We have outsourced to other companies before and homnestly we were ready to give up outsourcing as a business strategy until Tru29 came along."
Kevin – Operations Manager
"They make things simply and easy. Been using their service for years now and it has greatly contributed to the growth of our business. I normally don't recommend suppliers or vendors to others but will surely make an exemption for Tru29."
Michael S.
Managing Director
We would love to hear from you
We're more than glad to sit down and truly understand your business needs. Contact our Business Development Team now.
email: sales@tru29.com | phone: +63 2 5322 2429

At TRU29, you are assured of an Outsourcing Partner that designs solutions that truly suits your business needs. So whether you need a call center, EOR, etc. TRU29 is here to grow with you.