Knowledge Process Outsourcing Solutions
WHAT IS KNOWLEDGE PROCESS OUTSOURCING
BPO (Business Process Outsourcing) refers to contracting some of its tasks and other workflows to third-party entities as part of business process outsourcing allowing it to focus on its core business function (among other things as reasons why a company would outsource).

Customer service, data processing, technical support, and other routine jobs fall under this category. Because the job workflow can be taught during training, most BPO positions only require low-level skills.

Knowledge Process Outsourcing, on the other hand, provides services that are directly tied to the parent company's main business function and require more advanced skills and knowledge.
THE TRU29 KNOWLEDGE PROCESS SOLUTION
In a nutshell, traditional BPO heavily relied upon the efficiency of basic, low-end processes, while KPO demands highly specialized skills and expertise in a certain field

TRU29 has extensive experience in this field specially gained through years of service to various businesses ranging from SME-sized to Fortune 500 companies across the globe.

TRU29 has vast experience in this field. To find out how TRU29's Knowledge Outsourcing Solutions might work for you, contact us via e-mail or phone. A short discussion will quickly let you know what is possible.
BENEFITS OF OUTSOURCING YOUR FRONT OFFICE FUNCTION
Below are some of the potential benefits when you team up with other companies or an external body to boost the efficiency of your business' helpdesk services.

1.) Focus on your core business functions

2.) Capability for a 24/7 Operations

3.) Access to the latest in technology

4.) Access to expertise

5.) Cost efficiency without sacrificing desired output


EXAMPLES OF KNOWLEDGE PROCESS FUNCTIONS

Finance & Accounting
Software Dev't
Translation / Localization
Background Check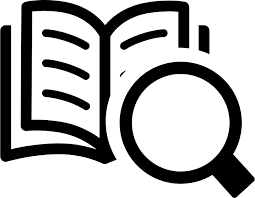 Research & Analytics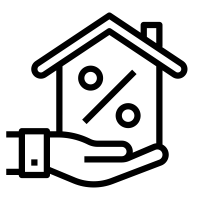 Mortgage & Document Processing
Machine Learning
Employer of Record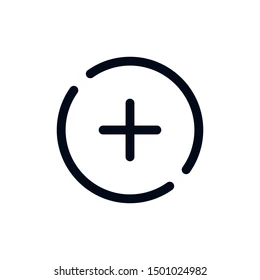 And A Lot More
WE'D LOVE TO HEAR FROM YOU
We're more than glad to sit down and truly understand your business needs.

Contact our Business Development Team now.
sales@tru29.com
+63 2 5322 2429

At TRU29, you are assured of an Outsourcing Partner that designs solutions that truly suits your business needs. So whether you need a call center, EOR, etc. TRU29 is here to grow with you.