Research from Opinium and LiveArea suggests 28% of businesses are looking to outsourcing as a Covid-19 survival strategy.
In an attempt to develop greater business agility and resilience, companies are increasingly looking to reduce the Covid-19 risk through outsourcing.
Almost a third (28%) of UK companies are looking to outsource at least one business area following the Covid-19 crisis.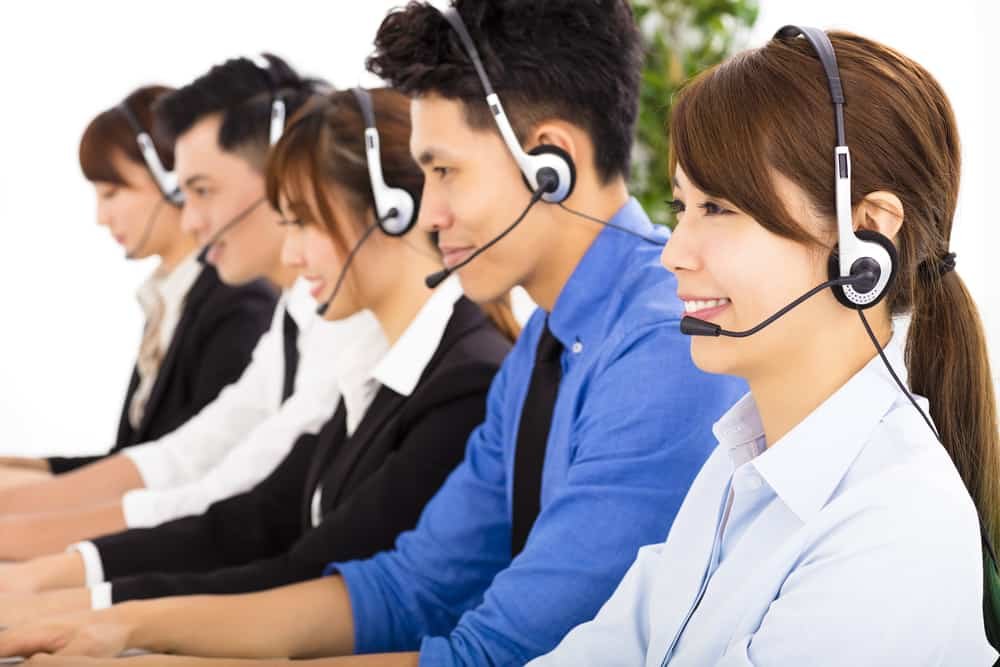 According to research from Opinium and LiveArea, the areas of business most likely to be outsourced are IT (37%) and marketing (32%).
"With business agility and operational resilience seen as mission critical post-pandemic, companies are increasingly looking to reduce risk through outsourcing."
It is estimated that a quarter of businesses already outsource their IT operations, but only 10% of brands do so with marketing. This suggests that the outsourced marketing market could more than triple in the coming years.
While IT and marketing are likely to become externalized, the research also showed the area's businesses are not willing to outsource. Only 22% of businesses reported they would consider moving sales, while 24% said the same about customer service."Although the pandemic is ongoing, we are beginning to see long term business strategies emerge, primarily the widespread shift to agility and digital. Outsourcing does not mean businesses can scale if needed, but also bring in new capabilities and fresh thinking quickly and efficiently," said Elliott Jacobs, EMEA commerce consulting director at LiveArea.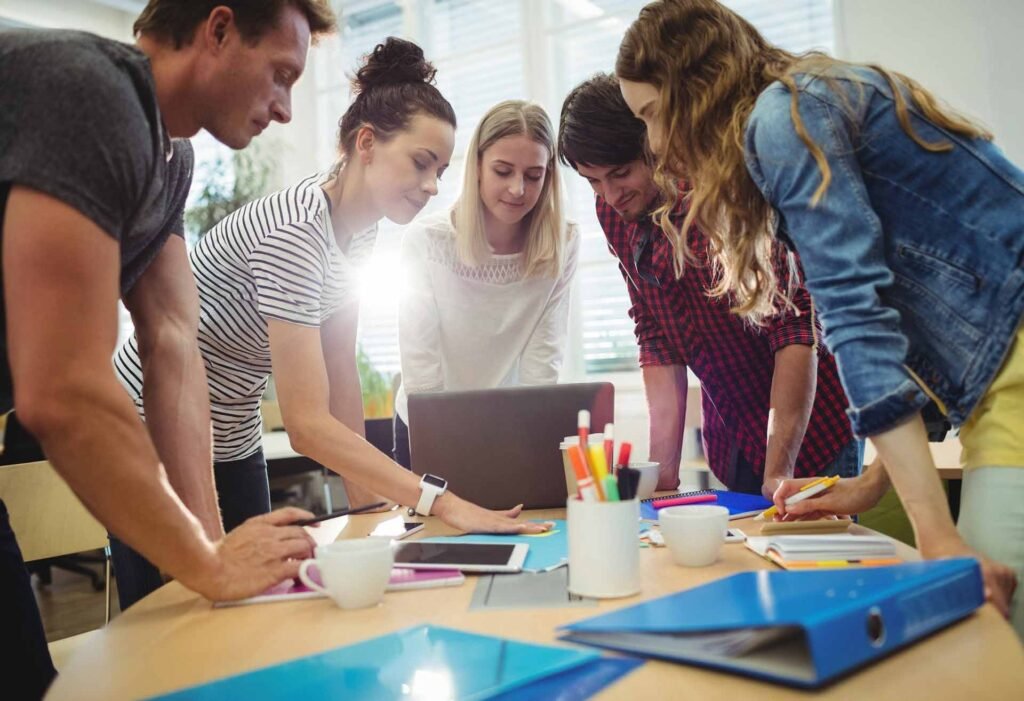 He added: "Businesses across the UK will need to completely rethink their businesses. As no one can fully understand the implications of Covid-19, companies must invest in adaptability and resilience. Fundamentally, this means developing the ability to understand market changes and react instantly. Only then can brand cope and even flourish in a post-Covid-19 economy."
source/credits: https://www.information-age.com/businesses-outsourcing-covid-19-survival-strategy-123490150/