With Tru29's continuous growth, it's but natural that the organizational structure grows along to cope up with the increased need for efficient business operations. In line with such, a new role has been created in Tru29 which is the Shift Manager. This role is tasked to handle all the accounts within a given shift and ensure everything is working like a clock.
As such, a person with a proven track record of management and leadership honed through years of experience is required so Tru29 has chosen the best person for the job from its arsenal – Bien dela Paz!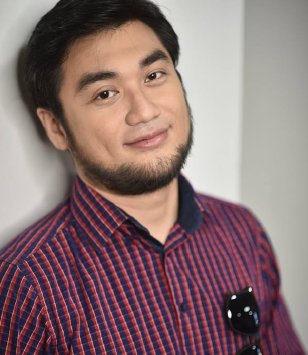 Bien boasts of two college degrees namely, accounting and computer engineering. After graduating from college, Bien started his career as an ordinary Technical Support Specialist (Call Center Agent) way back in 2005.
Since then, his career has grown and he has been promoted several times exposing him to various roles in an Outsourcing organization ranging from Team Lead, Trainer to as complex as the whole BPO's Operations Management and Business Development.
These experiences allowed Bien to gain the skills that are highly sought after in the BPO (Business Process Outsourcing) industry.
Bien started out n Tru29 as a Team Lead for one of its clients whom Tru29 handles Customer Service and Back Office Administration dealing with Debt Settlement and other Financial related services.
From a Team Lead role, Bien quickly rose to handle the Training Division, and moving forward he has a bigger role to fill in the organization as a Shift Manager.
Congratulations Bien! Keep up the good work. We are all proud of you!