TRU29 have been offering specialized HR related solutions to the global market by fusing professional human resource, management, and monitoring with cutting-edge technology.
Over 4000 projects covering a variety of HR related solutions ranging from HR Consulting, Staffing, Recruitment, EOR (employer of record), PEO employee leasing, HR Outsourcing, Payroll Processing,  etc. have been successfully completed by our team.
Due to the support we offer to our clients, overhead costs associated with expenditures in the HR, marketing, customer service, and finance departments are no longer essential. Our clients benefit greatly from the commitment and expertise of our HR related outsourcing solutions. As such, Clutch has recognized TRU29's accomplishments.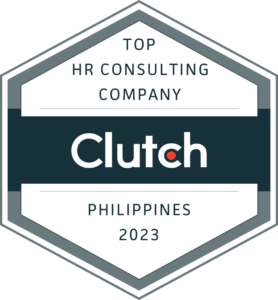 The Top 12 list is based on the following aspects shown in below table:
For the most effective solution to suit your business' unique support requirements, talk to our team.