Continuous expansion is required for any business that needs to ensure it has enough capacity for it's growing operations. Such capacity can result to a more efficient flexibility and scalability for it's clients and employees alike.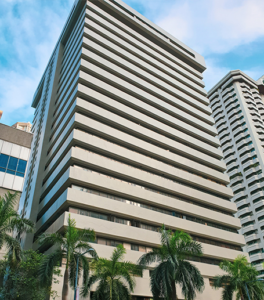 The expansion will compliment the existing capacity of TRU29 in the 10th floor of the same building resulting to an additional capacity of 240 seats on a 24 hours operations equipped with two Internet Connectivity as well as back-up power generator to ensure uninterrupted operations.
On top of this, the expansion will feature various amenities such as a lounge area designed to have an ambiance of a Cafe. Plus some recreational items such as Foosball soccer table and playsation.
As such, TRU29 is proud to announce it's nearing completion of it's expansion located at the 11th Floor of Strata 2000 Emerald Avenue Ortigas Center Pasig City Philippines.