TRU29's Admin & Human Resources (AHR) Division has always endeavoured to think out of the box and find more ways to benefit every TRU29'er. As such, TRU Perks for Employees was born.

The TRU Perks program is designed to partner with various business establishments to bring more joy and benefits to every TRU29'er whether it is in a form of discount for various products or services, freebies, fun activities, etc.
This time around the TRU Perks has added a new partnership with a reknowned skin clinic in the Philippines – ORTIZ SKIN CLINIC!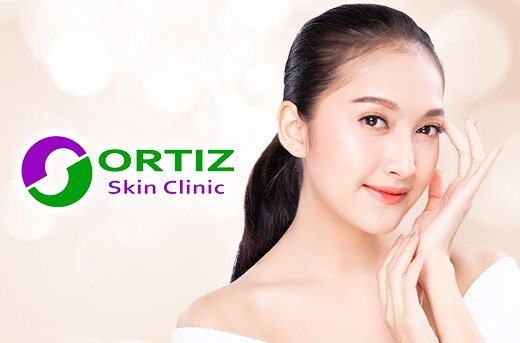 Just simply present your TRU29 Company ID and get 10% off on all products and services of Ortiz Skin Clinic nationwide!
To find out more about their services, products and branches, simply scan the QR code below!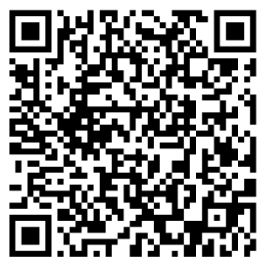 Feeling good about yourself through self-care is never a luxury anymore as indicated by recent medical research conducted and interviews in an article from everydayhealth!
Ortiz Medical Skin Clinic Facebook
Check out some of the other featured TRU Perks Program Partners below and feel free to approach our HR Team to find out more: