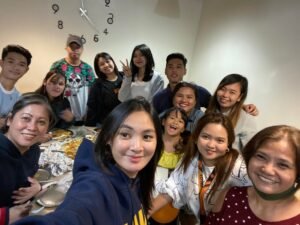 Prior to the pandemic, a 10-15% off on a coffee is not much of a big deal actually. But with the current global economy yet to recover from 2 years of lockdowns coupled with a war going on in Europe, any form of cutting your cost would surely be of help.
Thus, one of the ideas that popped up recently was to partner with various business establishments to bring promos and discounts exclusively to TRU29 employees!
A few discounts here and there will contribute in stretching every single centavo that was hard earned.
It wasn't easy but TRU29's Human Resources was able to make it happen with the launch of TRU29 ID Perks!
To kick it off, the TRU29 ID Perks Campaign announced it partnership with "The After Hours Cafe by  B Coffee Co." where every TRU29 employee receives a 33% off on their coffe upon presenting their Company ID.
After Hours Cafe is located 5925 C Algier Street corner Jacobo Street, Poblacion Makati City.
See you there TRU29'ers!