This year has been very good and memorable for sure to every TRU29'er as we have a lot of blessings to thank for after a couple of years of pandemic-induced series of lockdowns.
As such, TRU29 is holding it's annual year-end christmas get together event for all TRU29'ers this coming 17th of December at Chill Top Circulo Verde Quezon City as we will celebrate all the blessings we received for this 2022!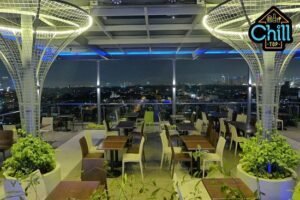 See you there TRU29'ers!