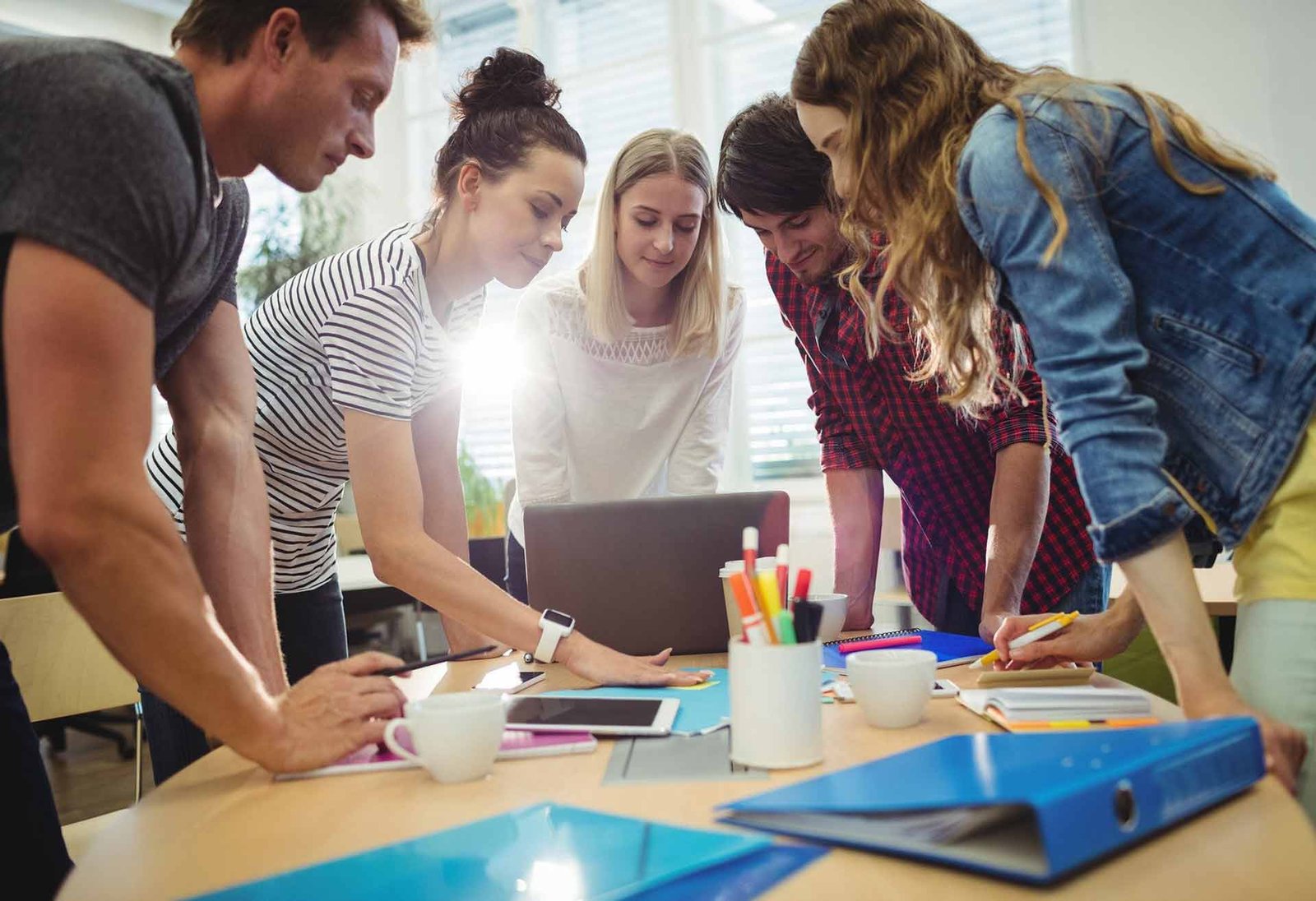 Laguna Personnel Outsourcing and Tru29 inks a Strategic Partnership Deal
Laguna Personnel Outsourcing, a service contractor for remote/virtual personnel, back-office support since 2010, and Tru29 Solutions Inc., an Outsourcing Corporation designing outsourced solutions to meet the business needs of its clients today agreed and a handshake on a strategic partnership between the two organizations with a signing of a Memorandum of Agreement held at Tru29's Corporate Office in One Corporate Center, Ortigas Center, Pasig City Philippines on 18-Nov-2020.
The two businesses are respected and leaders in their domains and plan to jointly go-to-market strategy to offer complete outsourcing solutions from Business Processing, Knowledge Processing, Legal Processing, Front Office Facing Customer, and other outsourced solutions. This approach is aimed at simplifying and lowering outsourcing costs.
One of the challenges of any business especially the SME's looking for outsourced solutions is a low cost per hour or fixed-rate scheme with no minimum headcount requirement. In order to overcome this challenge, the two companies will work together and exchange information to reduce outsourcing costs to help SMEs, start-ups grow and optimize, grow their business scale fast.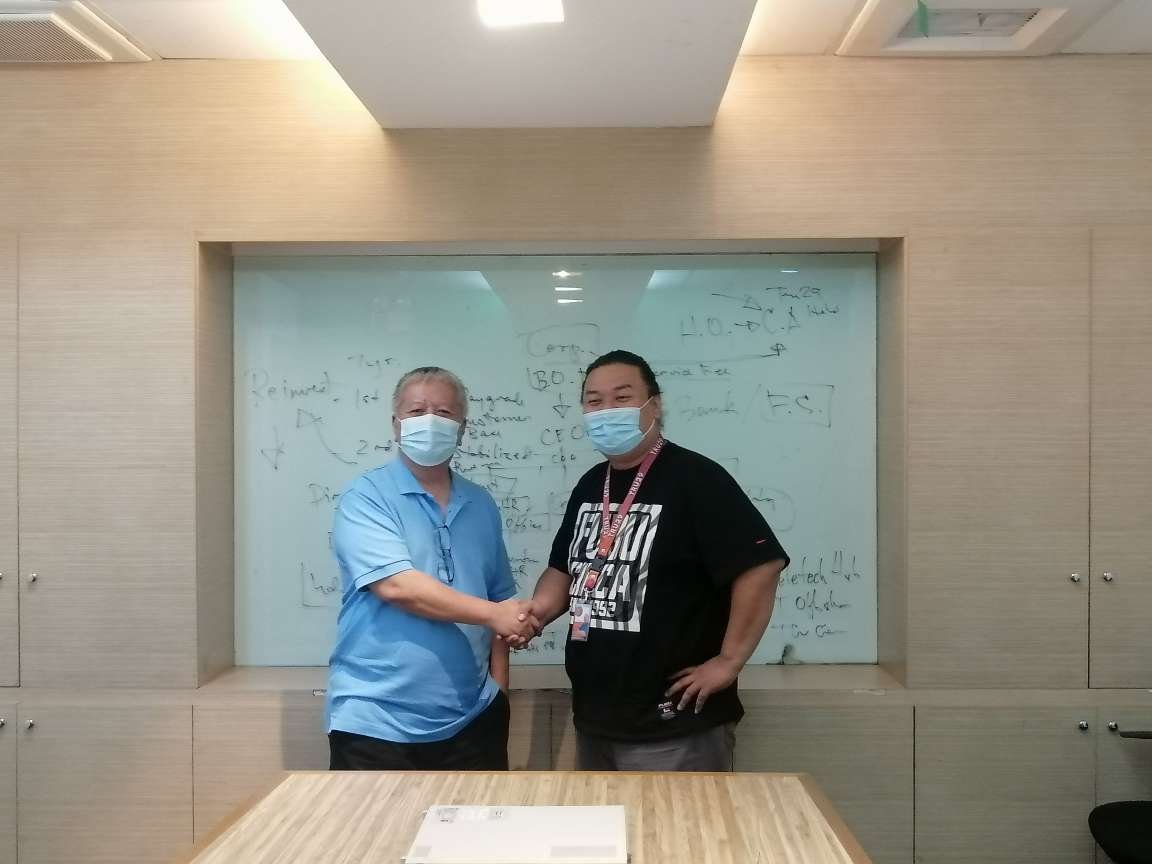 Tru29 Solutions Managing Director Brett Dela Paz commented: "The new strategic partnership will bundle and provide a one-stop solution for startups and SMEs."
"With the pandemic affecting a lot of SMEs and start-ups we see a tremendous need from the market for a low cost, low offering outsourced solution. Expect with this Strategic Partnership will have a positive impact on both organizations. Brett and I have known each other since 2005 and there is a great business, technical and personal synergy between us which will greatly contribute to the success of the partnership." Mark Cuesta – Founder and CEO of Laguna Personel Outsourcing.
About Tru29 Solutions Inc.
Tru29 Solutions has broad experience in Front Office Solutions, Back Office Solutions, Knowledge Process Solutions, and even customized outsourcing solutions since its conceptualization in 2008.
About Laguna Personnel Outsourcing
LPO Philippines specialty is lead research/generation and back-office business processing since its birth in 2010. It all started with one desktop computer, a cheap noise-canceling headset, and an internet connection with a speed of a dial-up at home.