In the ever-increasing competition in the Business Process Outsourcing industry, mergers, acquisitions, and partnerships are always a constant activity to stay ahead of the game.
Strategic partnerships have been used as a business approach for various reasons such as improving customer experience, utilizing the resources of one another for mutual benefit, complimenting each other's strengths and weaknesses, and so on.
TRU29 also realizes the value of such partnerships as it proudly announces its new strategic partnership with Sourced Out Solutions Plus (SOS Plus).
In this strategic partnership, both parties have agreed on complimenting each other by focusing on each other's strength which translates to (Sourced Out Solutions Plus) SOS Plus's being able to focus more on its core strength in the realm of business development and finance while TRU29 focusing more on Operations Management, Infrastructure, Admin & HR, and other related items to ensure an above satisfaction for all their clients.
Overall, this partnership is forecasted to increase the revenue of TRU29 from its current annual revenue of USD 2M to double by this year's end and vice versa (or even more) for SOSPlus.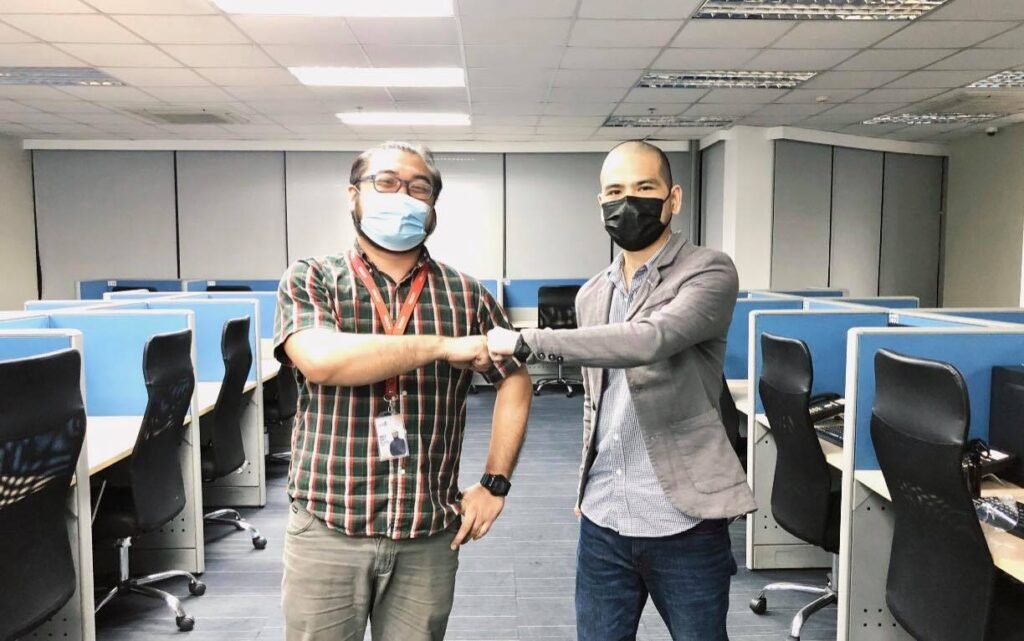 With this partnership in place, all stakeholders on both sides are assured of a better and more efficient world-class outsourcing solution.
If you have any queries or need then please do not hesitate to contact us.